Natural Pack is a family production company at the service of the food industry.
Originally started in the natural gut sector after which we expanded our range to include coatings for the food industry and sauces.
There are 2 important pillars for Natural Pack. On the one hand the flexibility and the efficient response to customer demands. On the other hand, innovation is very important. We are working on new products and production methods on a daily basis. Our goal is to develop new products that solve problems for the food industry.
In the period 2018-2020, the decision was made not only to work for the food industry but also to develop and market a consumer product.

It has become a unique cheese product which is sold under the brand name Cubesse.
Because Cubesse is so unique, we were able to protect the shape and also obtain a patent.

1992

Foundation sole proprietor ship by De Waele Wim.
This company was specialised in dried, sewn and shirred natural casing of the pig.
2000
Research and development of an adhesive natural casing.
2001
Purchase and conversion of factory for the production of the new adhesive natural casing.
This casing is marketed under the name "Twister".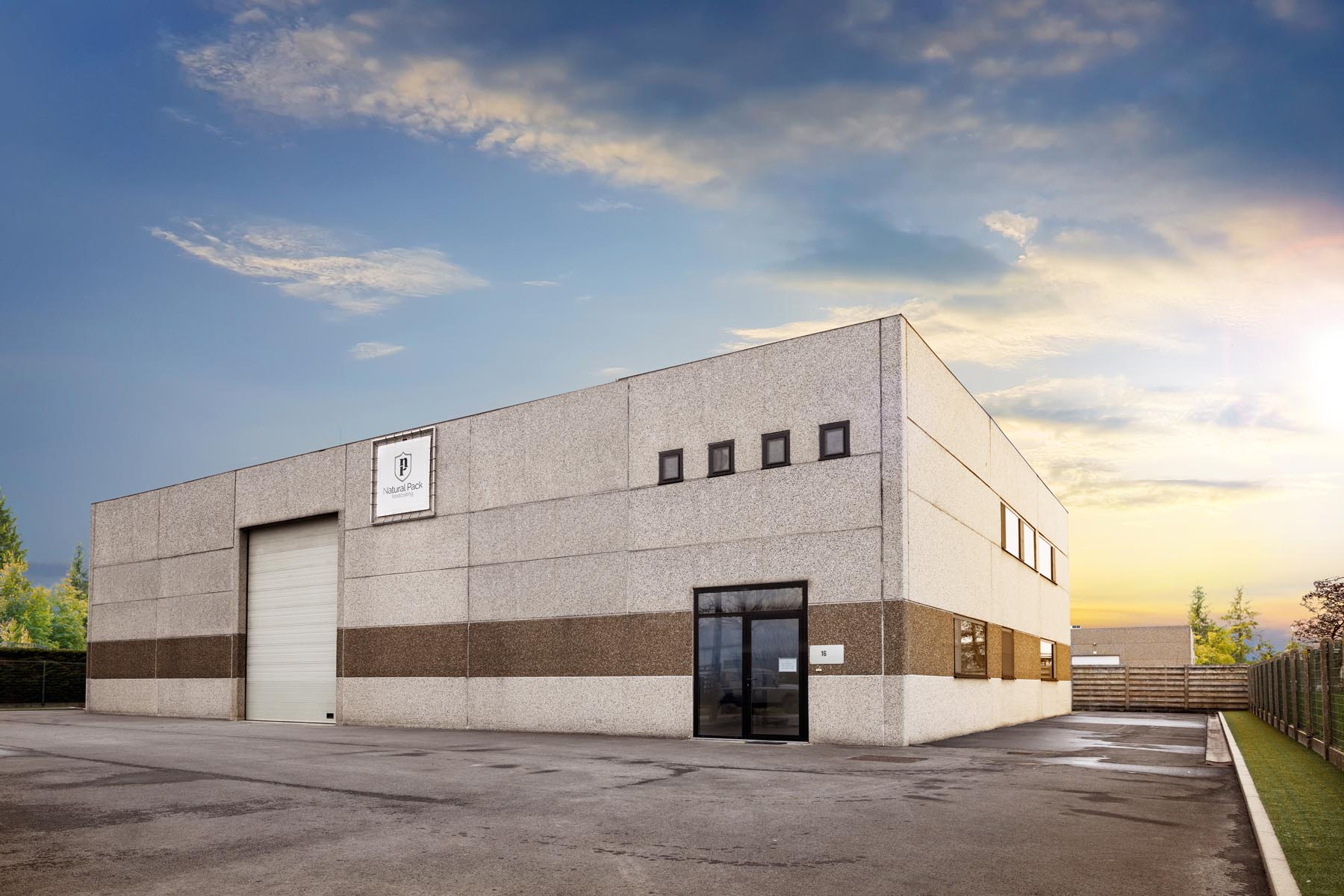 2008-2009
Research and development of gelatine sheets based on herbs, vegetables, fruits,...
2009
Start of sale of natural casings : pig casings, sheep casings and beef casings.
2010
Establishment of BVBA Natural Pack.
2010
Start of sales of gelatine sheets.
These sheets will be marketed under the name "Natcoat".
2010-2014
Development of different flavours of " Natcoat".
2014
Start production of hot sauces
Obtain certificate FSSC 22000
2015-2016
Expansion of the range of various new types of Natcoat.
2018-2020
Development of a first consumer product.
The combination of Natcoat and fresh cheese in a bar shaped packaging.
Registration of the cheese bar as a registered Community Design.

Registration of the Cubesse trademark by the intellectual property office of the European Union.

Granting of a patent for Cubesse.

Website : www.cubesse.be

Natural Pack, as a supplier to the food industry, aims to continuously respond to market developments with innovative products and services.
Natural Pack focuses on the following values :
- Innovation: always ahead of the game, don't run along
- Market orientation: flexibly responding to new customer needs
- Safety : producing safe food in a safe way
- Quality : quality over quantity
Natural Pack is therefore committed to striving in a structural way for continuous improvement of these values, in order to guarantee and improve the long term profitability of the company, paying attention to people, the environment and society, in accordance with all legal requirements