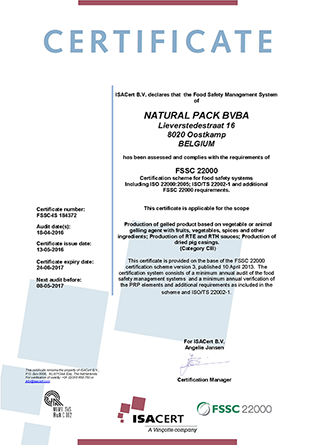 03/07/2020
Download here our new FSSSC 22000 certificate
FSSC 22000
Certification scheme for food safety systems
Including ISO 22000:2005; ISO/TS 22002-1 and additional
FSSC 22000 requirements.
Download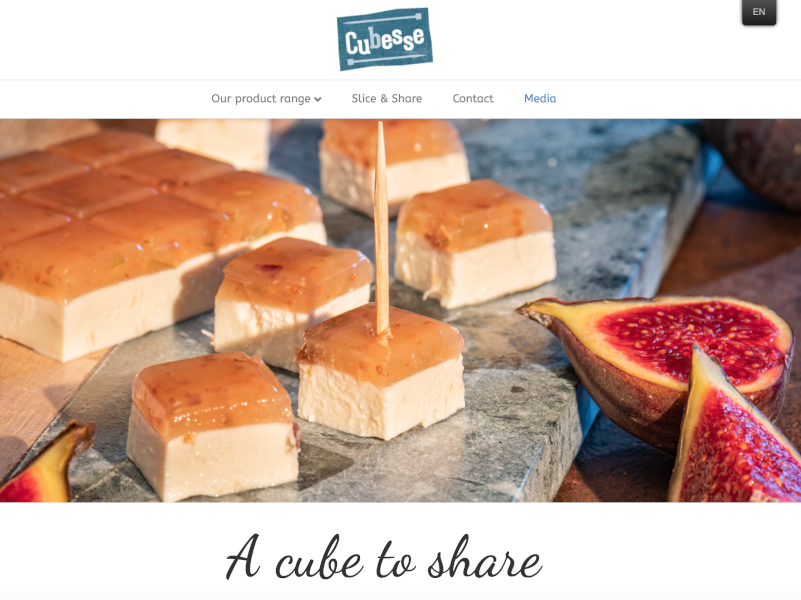 12/01/ 2021
Visit also Cubesse
In the period 2018-2020, the decision was made not only to work for the food industry but also to develop and market a consumer product.
It has become a unique cheese product which is sold under the brand name Cubesse.
Because Cubesse is so unique, we were able to protect the shape and also obtain a patent.
Visit website